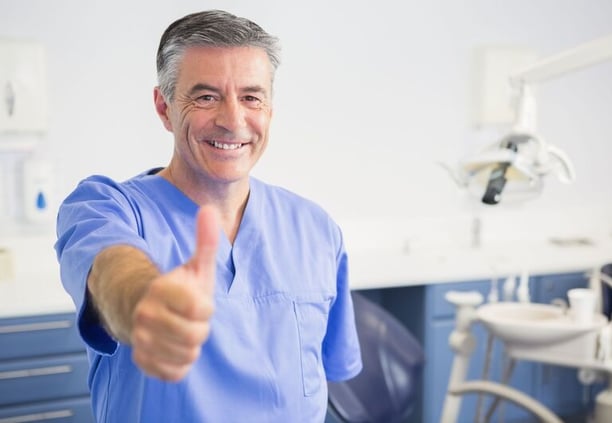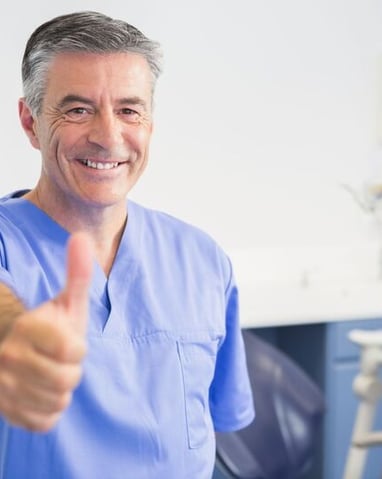 👋Welcome to BLUMEDIA
We'll assist you in expanding your healthcare practice.
By acquiring new patients and customers and measuring marketing ROI to the cent, we assist healthcare businesses in scaling up quickly.
We differ significantly from the other "advertising agencies" you have worked with in the past.
We provide a straightforward system for your front desk staff to monitor which leads result in new clients
By simultaneously utilizing multiple advertising platforms we generate high-quality leads for your company


How Your Healthcare Business Will Grow




We create a unique dashboard for you to track each lead and each new patient that our method generates
Observe the exponential growth in your monthly production
Get rid of no-shows and poor-quality leads
Our methodology selects those who are most likely to attend their initial session and convert to paying clients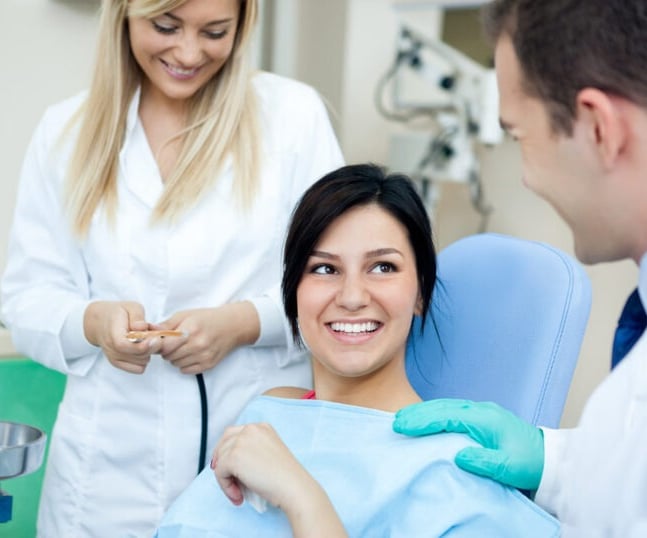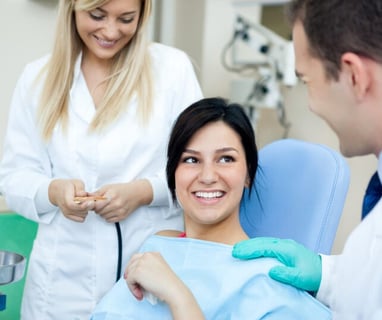 Convert leads into new clients
We will coach your front desk staff on best sales practices and techniques. They will know how to implement them in initial conversations with potential patients
We don't have any long-term contracts
Our philosophy is that we should continually be profitable to your business. As a result, we don't have any lengthy contracts
We specialize in healthcare marketing, which is the one thing we do best
At BluMedia, we understand that your healthcare practice is unique. That's why we've developed a custom approach to online advertising that will get you the results you're looking for.
We have a team of experienced professionals who are experts in online marketing, SEO, and pay-per-click advertising. We have helped many healthcare businesses grow their patient base and increase their revenues.
We use a combination of Google Ads, Facebook Ads, and other online ad platforms to generate leads for your healthcare practice. We then filter those leads to make sure they're high quality and come from people who are likely to become patients.
If you are looking for an agency that will help you grow your business quickly and efficiently, BluMedia is the right choice for you.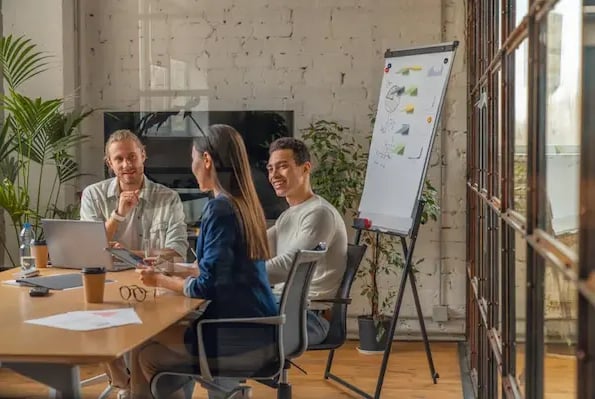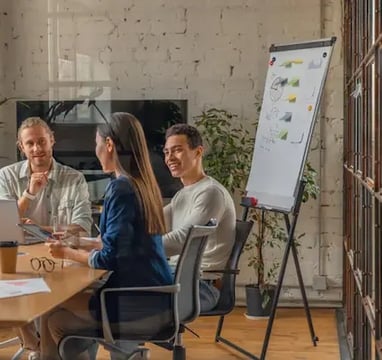 Not a Healthcare Business?
In addition to our healthcare agency, we also run BluMedia Partners, a small team that works with non-healthcare businesses at any given time. These clients can be in any industry. For more information, please feel free to fill up the contact form or contact us directly at +48 724 013 690

Fill out the form below to contact our team
Get started today to quickly scale the revenue of your healthcare business
Stop wasting your marketing spend and start seeing results from the first month.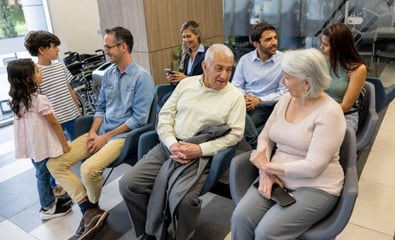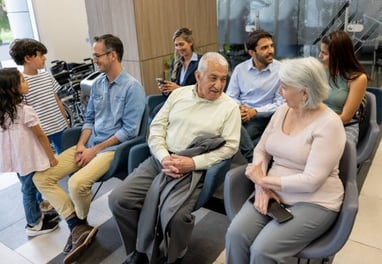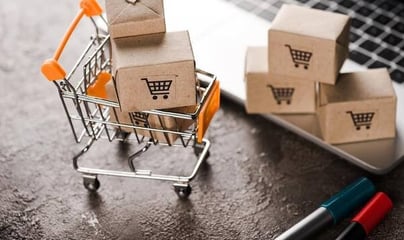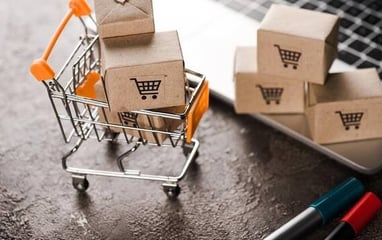 People don't buy goods and services. They buy relations, stories and magic.
-Seth Godin